Story of O.P.A. Golf games: As I know it
By Philip John Siow, class of 1948, (Founder Committee Member)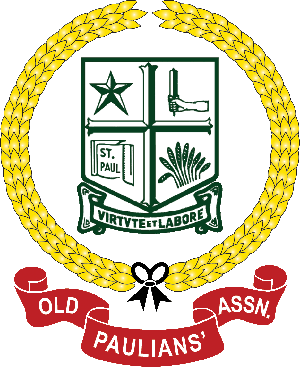 Old Paulians' Association
Seremban
Demand for Tickets is overwhelming. Thank you for the strong support!
C78 Student Welfare Fund Charity Dinner
A big Thank you to all donors, auction bidders and those who bought dinner tickets for your strong support. A total of RM133,883.47 was raise from the Student Welfare Fund Charity Dinner held on 25 June 2022
Yap Kok Khen
Heng Fook Hee
Datuk Kow Choong Ming
Meryn Gomes
Rajen Devadason
Joel Engan Abraham
Chan Weng Keng
Law Fung Chiaw
John Chacko
Heartfelt condolences and deepest sympathies to:
​
the family of the late Mr. Khong Mun Kong (C73) who passed away peacefully on 14/7/2022
Mr. Tai Kek Kong (C78) on the demise of his beloved father.
​
May their souls Rest In Peace.